Share your expertise. Build your authority.
Write for a driven community looking to learn from peers and people like you. 
Notion's EMEA GM on how to Grow a Series B Startup Internationally 🔗
How to raise 100K in a week to fund your startup with (Reimagine) previous Conscious Growth CIO Julia Profeta Johansson 🔗
A driven and heterogeneous community
Stun and Awe is a community of people passionate about growth marketing, product, technology, and meaningful growth. 
We like to learn and share our knowledge so that others can benefit from the path that we've already taken.
We're big on collaboration, inclusiveness, openness, and respect. We're designers, tech, startup leaders, growth marketers, artists, musicians, adventurers, travelers. 
And we want you! 
Driving innovation at LinkedIn and reinventing events at OMR with Christian Byza 🔗
Share your expertise, contribute, be heard
Are you knowledgeable about:  
And looking to increase your reach and authority? Join our community and start writing with us.
Our collaborators write about the inception and evolution of their business, the products they're building, the mistakes they made, the tactics they discovered, and the technologies and tools they use.
We will give you feedback on your article, promote it on our various social media channels, and even recommend stories if you ever run a blank.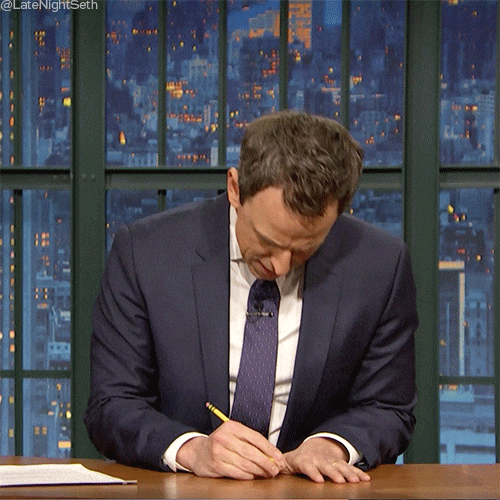 Start Writing Now!
Do we miss Something? Search the site by clicking 🔍 at the top right of any page. Or email us at
support@stunandawe.com ✌️